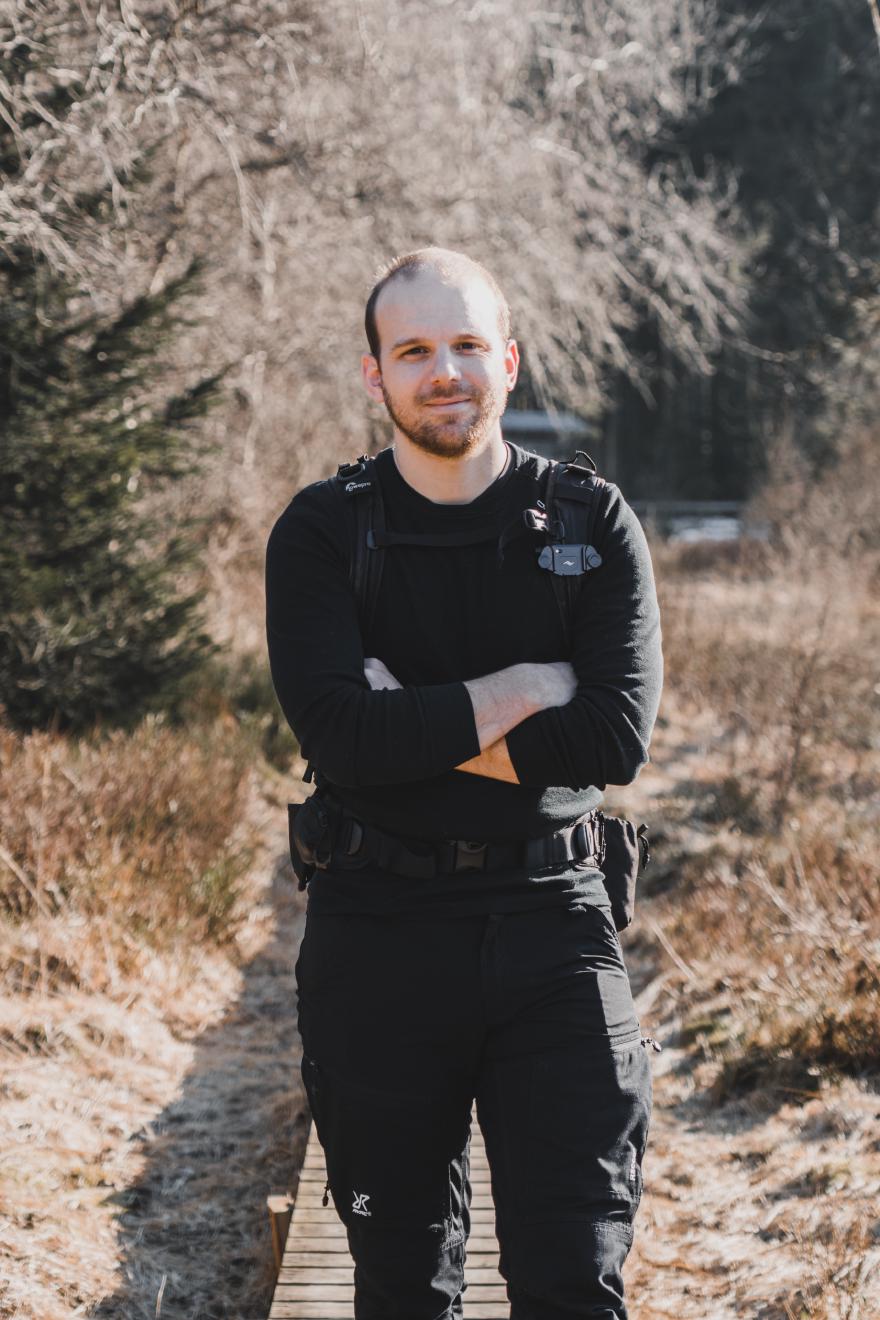 Hi, I'm Daniel!
I got into photography through my dad, who was a self-employed photographer and image editor when I was a child. Watching him scanning and developing films in his darkroom, enlarging photos or scanning negatives with a giant drum scanner as large as a wardrobe was always incredibly interesting. However, it still took me until my early 20s to eventually buy my first own camera with the revolution of mirrorless full frame cameras in 2014: A Sony Alpha 7R.
Growing up in the central Black Forest in southern Germany, landscapes and nature were always my main subject of photography. With an ever expanding civilization, the remaining untouched or unadulterated nature is becoming less every hour. The pristine beauty of our planet is slowly fading away, but photography can help to explore and remember.
After my first steps in the local landscapes in the Black Forest and my then new home in Bonn, my first big adventure and photography trip was to a dream destination for many landscape photographers: New Zealand. There, I travelled and explored many parts of the country during an 8 month work-and-travel journey in 2016. The wilderness and diversity of New Zealand are absolutely incredible and from todays point of view I'm even slightly sad that I was still quite unexperienced in photography and wasn't always able to capture the full beauty of this country, which is just one of the reasons I'd love to go there again.
Today, landscape- and travel photography are still my main personal subjects, even though I gained a lot of experience shooting corporate photography and video in studio environments at my current workplace.